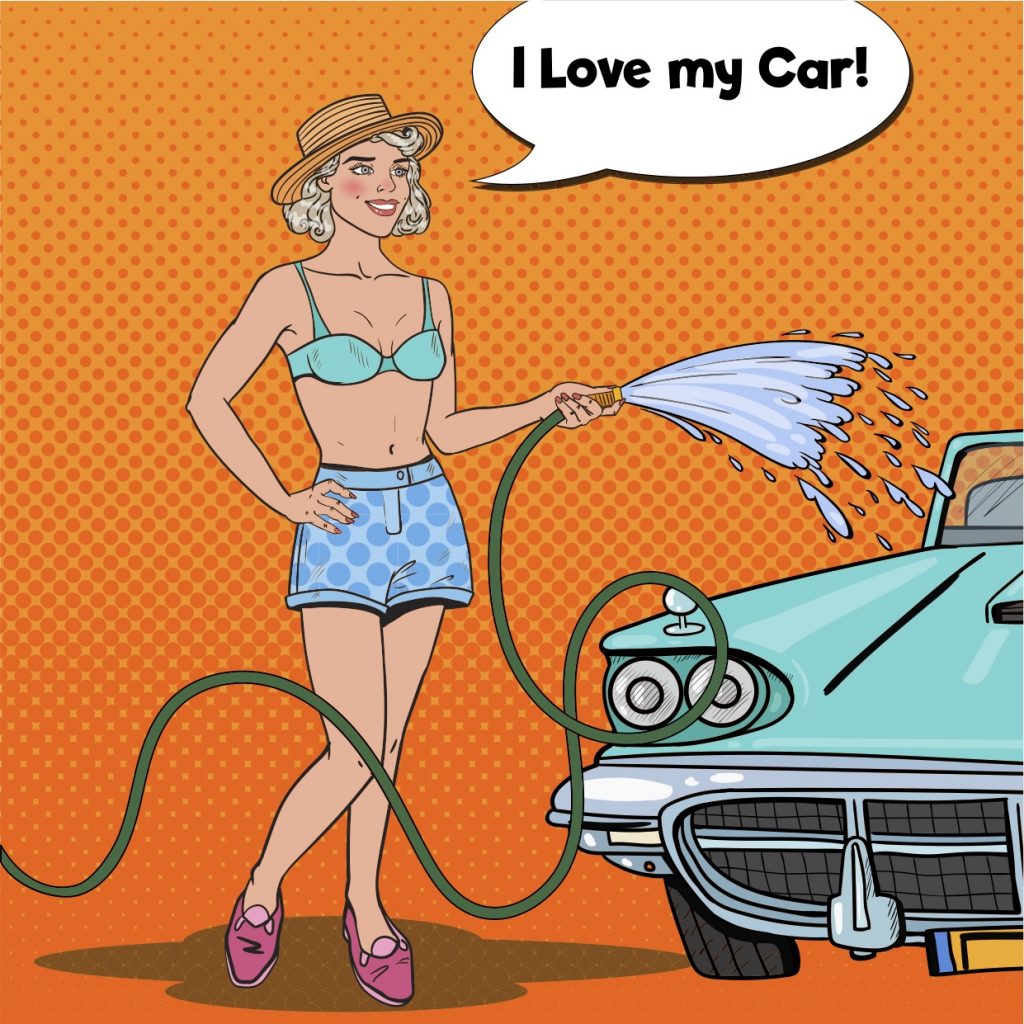 Appearances & Reviews
Featured in "How Can Luxury Car Brands Redefine Female Success?" by Fru Bekefi in Canvas 8. July 5, 2023.
Presentation to the American Association of University Women [AAUW] in Birmingham, Michigan. March 9, 2022.
Appearance at Automotive Hall of Fame, December 1, 2021.
Book Review on Speedreaders.com by Helen V. Hutchins. October 2021.
MotorCities at Home #13 – Power Under Her Foot. March 25, 2021.
Book Review in the SAH [Society of Automotive Historians] Journal. Issue 301 November/December 2019.
Book Review in The Independent Journal by Dorothy Woodman. July 10, 2019.
Book review in Choice Connect 56.4 December 2018.
Book Review on Liz Turner's The Woman Driver Blog. October 28, 2018.
Featured in AD&P blog "Girls Just Wanna Have Horsepower" by Gary Vasilash. October 8, 2018.
Book Review in Against the Grain by Brian Dillon. September 2018, 70.
Book Review in Hemmings Muscle Machines by Mark McCourt. September 2018, 12.
Featured in the Book Beat blog "What's So Underground About Detroit?" August 2, 2018.
Featured in DBusiness "Detroit Native and Scholar Writes Book About Women and Muscle Cars." July 6, 2018.
Featured in "Local Women's Club Represents Shift in Classic Car Culture" by Will Rubin. The Bend Bulletin August 8, 2015.
Featured in "Car Sellers Refine Pitch to Women" by A.J. Baime, Wall Street Journal August 21, 2014: D1, 3.
Webcast
Webinar: MotorCities At Home Series. March 24, 2021.
Featured on The Bart Hawley Show January 24, 2019.
Interview on Autoline After Hours with John McElroy. October 4, 2018.
Radio
Interviewed on Titanium Outdoors Radio August 15, 2015.