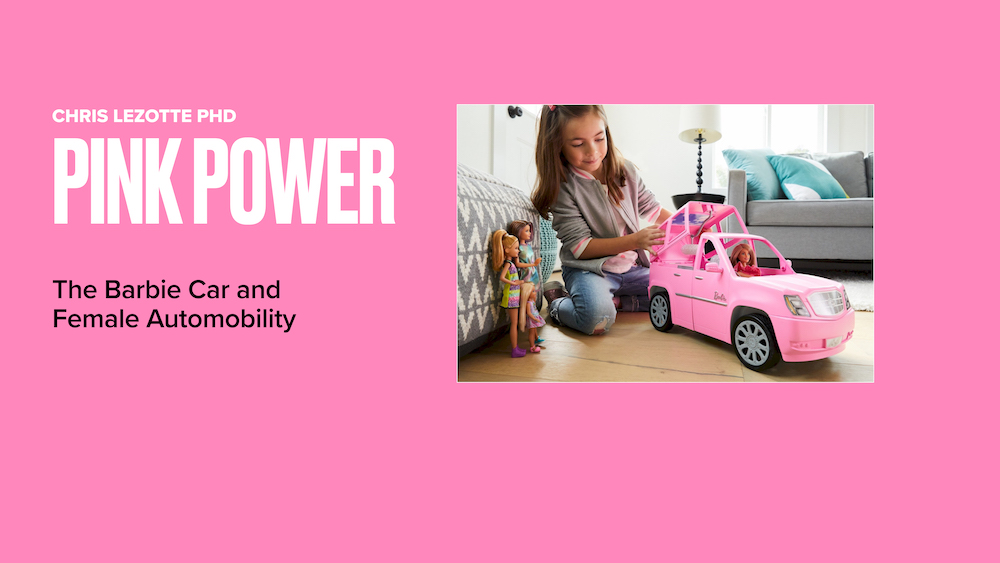 As the 2020 Popular Culture Association [PCA] was canceled due to COVID, the decision was made to go virtual in 2021. Despite my lack of confidence in all things technological, I decided to put aside my fears and submit a presentation to this year's event. Since the PCA is one of the few conferences with sessions dedicated to vehicle culture, I always try to prepare something to present. Having a date in place provides me with the impetus to develop and map out a project for the conference; in turn, the input from conference attendees serves as encouragement to proceed with publication as the eventual goal.
This year there were three sessions with a wide variety of topics and perspectives. The first session, focused on Vehicle History and Business, featured presentations on vehicle dwellers, an analysis of conflicting representations of the automobile in its earliest years, and a look at how the Korean automobile and gaming industry influence the global market. Vehicle Culture Across Industries – the second session – included an excursion to non-fictional motor racing through Grafton graphic publications, an examination of driving lyrics in the songs of Taylor Swift, and an argument dispelling the origin myth of the 1950s automobile fin design. Finally, the third session – Social Perspectives of Vehicle Culture, offered an investigation of the 1967 Impala as female in the Winchesters series, a lawyer's perspective on the case for banning human-driven vehicles, and my own presentation, which looked at the influence of Barbie cars on the auto awareness of young girls.
While there were a few technical glitches in my presentation – it's what happens when you ask a 72-year-old woman to serve as session chair – the talk went pretty well. I received a number of positive comments, helpful suggestions, as well as questions that provided me the opportunity to reconsider some of my arguments and revise some of my thinking. Although the presentation was stressful – in both preparation and execution – I always welcome the opportunity to present my work to a group of interested, informed, and curious auto enthusiasts and scholars. Next year – Seattle!