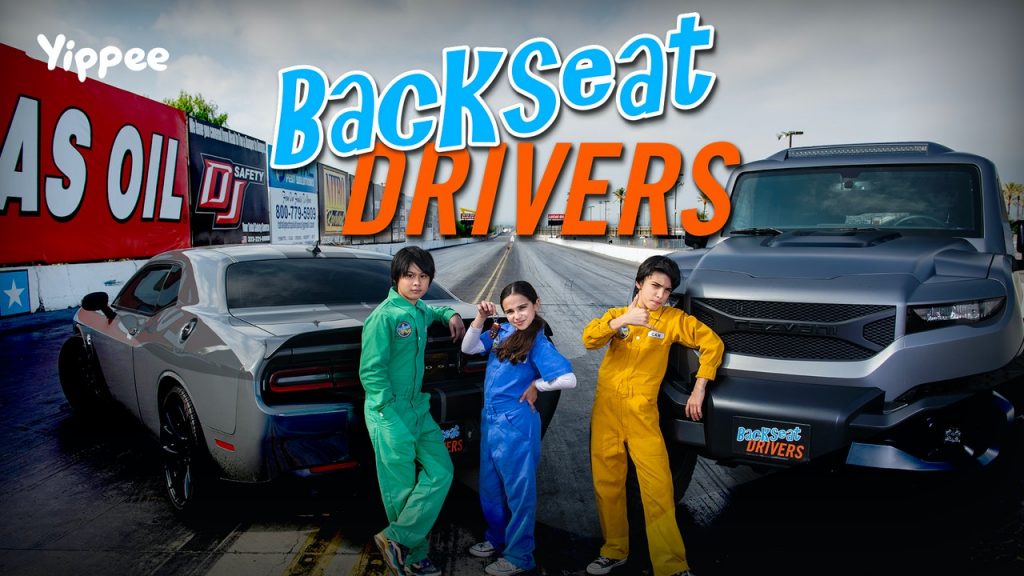 One of the things I've discovered when conducting my research is that a woman's interest in cars is often the result of an early positive and immersive automotive experience. Young girls who are introduced to cars through an enthusiastic father, brother, or male playmate are more likely to develop a familiarity with and comfort around automobiles than those who do not. Traditionally, young boys are introduced to cars through the acquisition of 'toys that move' – planes, trains, trucks, and automobiles – so are exposed to technological playthings at a young age as a matter of course. Cultural prescriptions being what they are, most young girls do not have such an experience. If girls do not have male family members who encourage an interest in cars at a young age, or grow up playing with 'toys that move' like their male peers, the chance that they will become automotive enthusiasts is rather unlikely.
I recently ran across a couple of articles on my automotive feed that discussed a new streaming network program about cars hosted by three children, one of which is female. As one auto journalist noted, 'the show is directed by real car lovers and the three kids who are hosts are charming and fun and genuinely into cars as well.' Backseat Drivers covers many aspects of the car hobby, and includes a lot of enjoyable activities that provide a fun introduction to cars. Not only does the show cover a wide range of cars, but the young hosts do fun stuff involving drag races, eating in cars, and a brake test involving piñatas. There are guest appearances by noted auto aficionados, including street racer/drifter Greg Leone and Jalopnik's Jason Torchinsky. As the reviewers note, there are episodes involving a Tesla trying to park itself, 'unashamed adoration of a Grumman LLV mail truck,' and one segment devoted to microcars. Considering how early a love for cars tends to happen, Backseat Drivers fills an important void not only in programming for children, but automotive programming as well.
Certainly Backseat Drivers was inspired by a concern that young people's interest in the automobile is waning. But it is encouraging to see that developing car curiosity among young girls is considered part of the solution. While there has been a concentrated effort among educational institutions, automotive manufacturers, and science and engineering organizations to increase STEM participation among girls and young women, Backseat Drivers suggests that it is never too early to foster an interest in cars. With this new fun car show for kids, there is a good chance that girls will get the message.
Oliva, Jacob. "Start 'Em Young: 'Backseat Drivers' Is Like 'Top Gear' for Kids." Motor1.com 16 Apr 2020.
Torchinsky, Jason. "There's Finally a Car Show for Kids and I'm On It a Bit." Jalopnik.com 17 Apr 2020