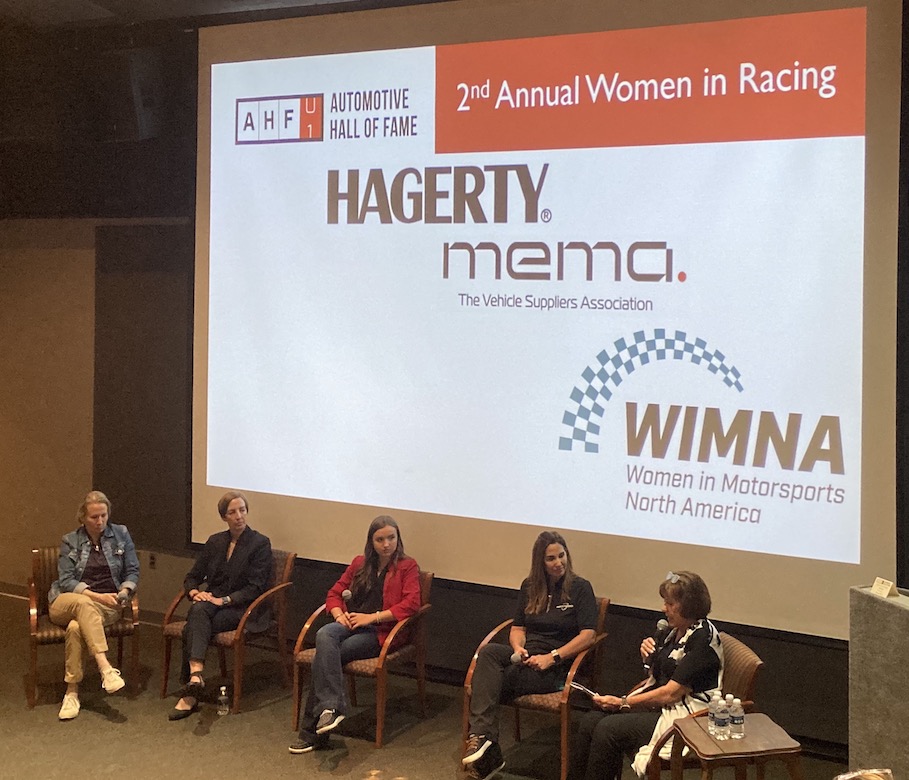 Earlier this week I was fortunate to attend the second annual Women in Motorsports event co-hosted by the Automotive Hall of Fame and WIMNA [Women in Motorsports North America]. There was a large group in attendance composed of women and men in the industry, aspiring female racers, sponsor representatives, and folks like me who were curious to hear about the current state of women's motorsports. The evening was divided into three segments: the first was a screening of a new documentary – Undaunted – that focuses on the career of racer Paula Murphy; the second was a panel composed of women involved in racing in some capacity, including the legendary Lyn St. James; the third included the producers of Undaunted  in a question and answer session. The evening was capped by refreshments and the opportunity for those in attendance to network with fellow female motorsports enthusiasts.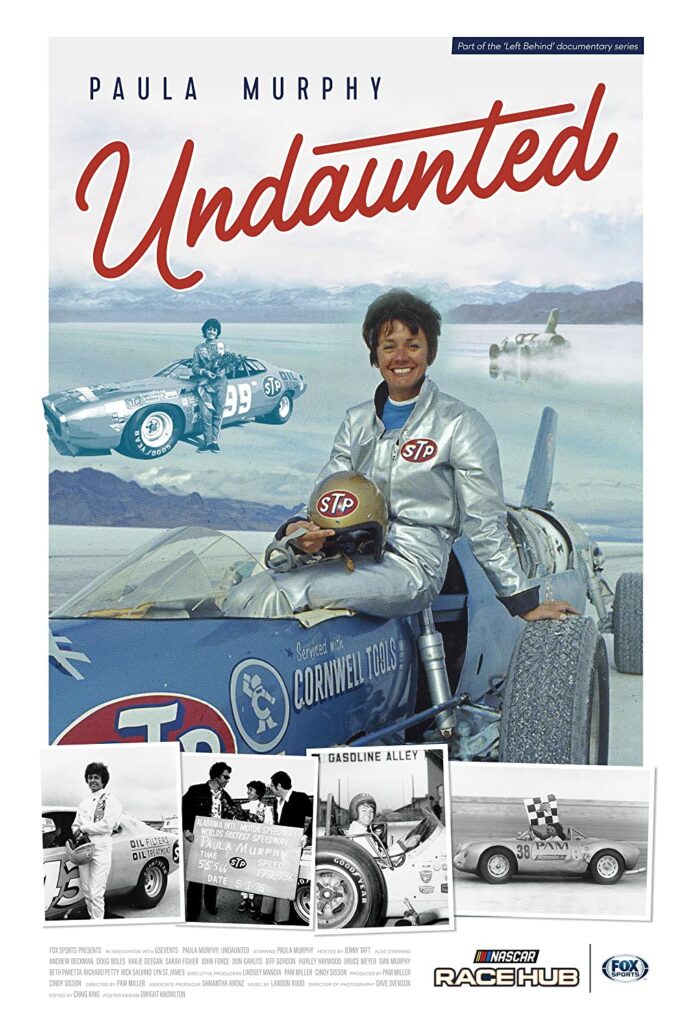 Undaunted was produced by the same team that released Boundless – a documentary about racer Betty Skelton – in 2022. As Pam Miller, one of those involved in both films, explained, the goal in these documentary projects is to tell stories of women who had been erased from motorsports history. Paula Murphy's story, for example, is a fascinating one. Referred to as the 'Women's Lib Pioneer' in the LA Times, the 'World's Fastest Woman' in the west coast motorsports world, and 'Miss STP' on the racing circuit, Murphy took every opportunity available to further her racing career. From the late 1950s to the early 1970s, Murphy made important connections which allowed her to drive a variety of cars in multiple motorsports events on all sorts of tracks and racing conditions. Interviewed for the project at 94 years of age, Murphy's personal observations and eye-opening revelation brought the documentary to life.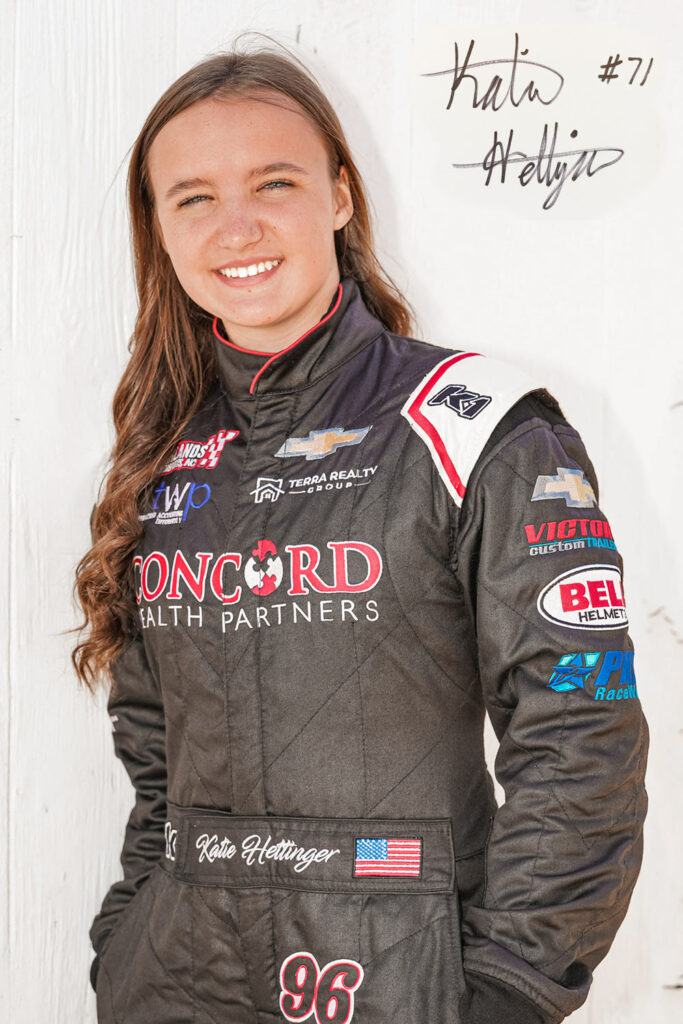 The panel composed of automotive and motorsports industry women offered both insight and advice to those interested in a motorsports career. Lisa Boggs, who leads motorsport marketing and sponsorship activities for Firestone Racing, encouraged those with motorsports goals to 'always raise your hand' and do what others don't want to do. Katie Henninger, a 15-year-old racing phenom, advised young racers to take as many opportunities as possible and to be patient in achieving goals. A common theme among the panelists was the importance of building networks as means to contacts, self-promotion, and opportunities as well as to be a good member of that network. Strategies to deal with the dominant male environment of motorsports at every level was also part of the discussion. It was noted that many men in motorsports have a fear of replacement; i.e. their spots will be taken over by women. As Beth Paretta, director of Grace Autosport, succinctly expressed, 'I don't want your seat at the table. I want a longer table.' The female panelists also noted the importance of reclaiming the good ole boys network to women in motorsports; i.e. supporting and promoting each other rather than have a singular focus on oneself. Lyn St James, who developed WIMNA as a means to support opportunities for women in all aspects of motorsports, emphasized the importance of looking for individuals with mentorship mentality to help grow women's involvement in the motorsports arena.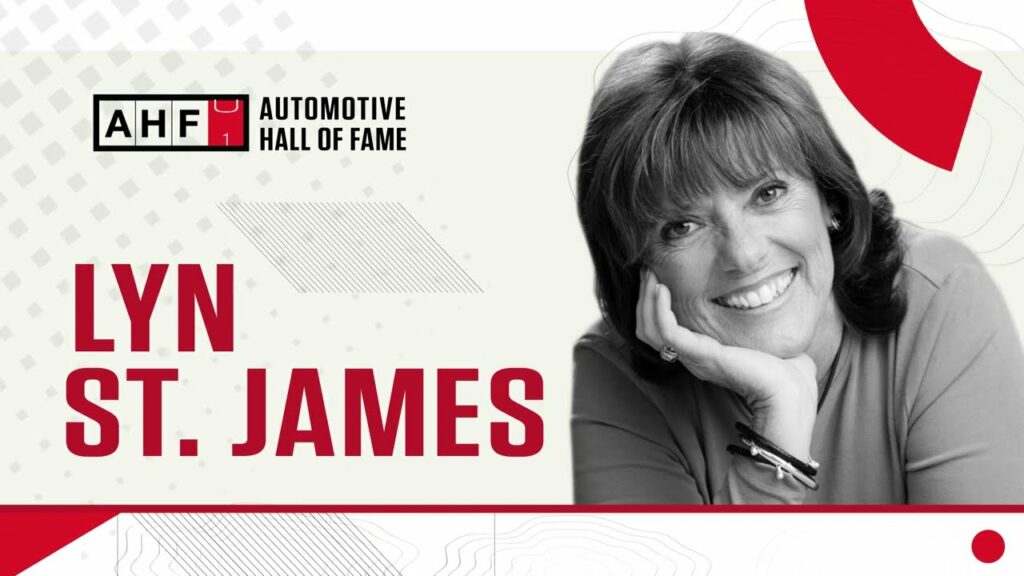 The Second Annual Women in Motorsports at the Automotive Hall of Fame event endeavored to highlight, celebrate, connect, and inspire the next generation of female motorsports participants. Based on the reaction from the enthusiastic audience, the project is off to a promising start.