Jalopnik recently posted an article requesting its readers to submit Automotive New Year's Resolutions. As Jalopnik articles often do, this one got me to thinking about my own car-related plans for the coming year. As it turns out, my 2022 car resolutions can be divided into two categories. One is concerned with my car-related scholarship, the other with my actual cars. Both areas, as it turns out, are due for some much needed attention.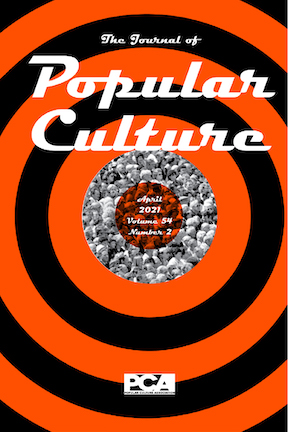 I had a pretty good year in terms of publishing and promoting my work on women and cars. My article on women and cars in film is featured in latest issue of the Journal of Popular Culture, and my car advertising exploits made the cover of the most recent Automotive History Review. I also completed and contributed a chapter on the history of all women-racing to a yet-to-be-published history-of-motorsports collection. In terms of presentations, I was a featured speaker for the Motor Cities National Heritage organization, was invited to expound on my AHR article at the Automotive Hall of Fame, and presented an idea for a new project on Barbie cars at the Popular Culture Association Conference that was pretty well received. I also attended a couple of autocross events and interviewed a few women for a prospective project on women who compete in the sport. And I managed to crank out at least two blogs a week on new and recycled topics.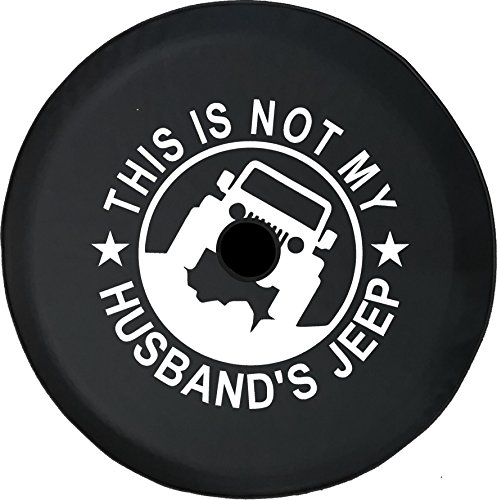 Alas, other aspects of my life caught up with me in the fall; consequently, I have accomplished little real work during the last few months. My goal for the coming year, therefore, is to pick up where I left off, adding some new projects along the way. Items to check off are the completion and submission of the Barbie car paper, the continuation of interviews for the autocross project – so that an article can be completed by the end of the year – and the commencing of new projects to include a study of women who own jeeps, an examination of women who work as auto journalists, and a Wikipedia entry focused on little known UAW and NOW groundbreaker Dorothy Haener. It is quite an ambitious list, but I am only getting older and would like to move forward as quickly and aggressively as possible while my facilities remain intact.
As for my actual cars, my two classics have been greatly neglected during the pandemic. In 2020 car shows were canceled; consequently there was little incentive to get them out and show them off. In the spring of 2021, my husband underwent serious surgery which put a kibosh on classic car activities. The cars – a 1949 Ford and 1967 Shelby Mustang – have been idle for so long that I am afraid I will have forgotten how to drive them – i.e. how many gears are there and what is the shift pattern? Therefore my resolution for this summer is to get the two beauties out early and often and enjoy them, whether at a car event or just tooling around.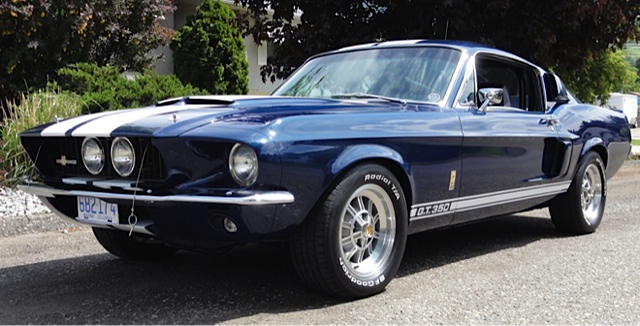 One other car event that will be taking place will be replacing our current cars with new ones. As we are downsizing and moving next year, we will be consolidating our current vehicles and replacing those that are no longer necessary for our new lifestyles. So if the North American Auto Show eventually, finally takes place, we will be there checking out the latest models.
Happy new car year everyone, and may your 2022 automotive dreams come true.