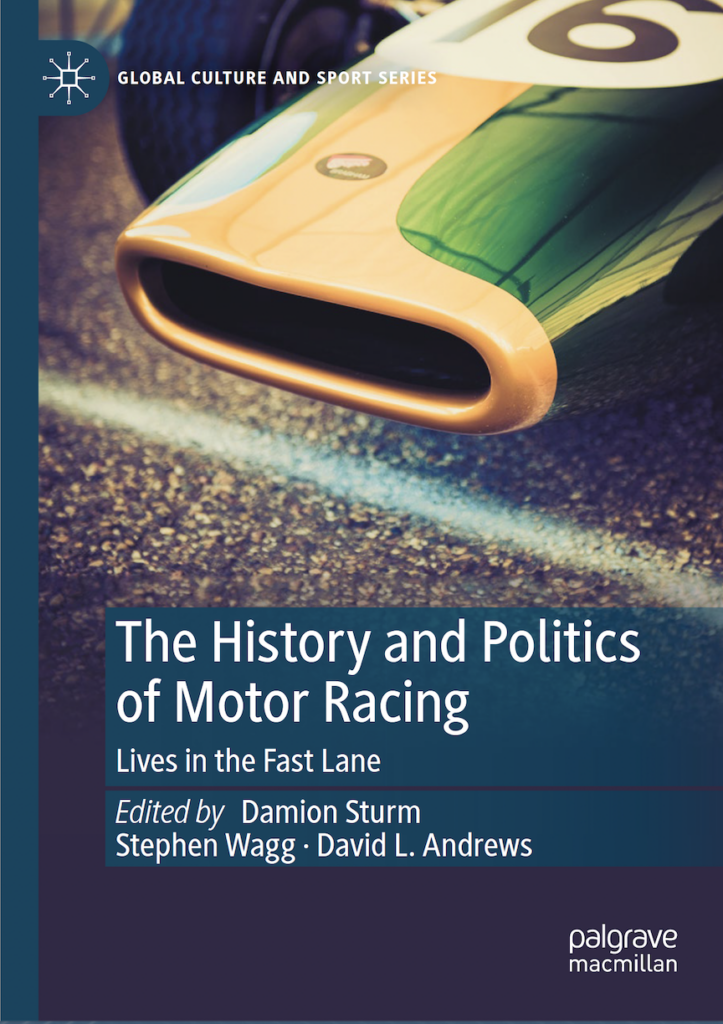 About three years ago I was asked to contribute a chapter to a book in progress titled: The History and Politics of Motor Racing: Lives in the Fast Lane. The instructions were simple and somewhat vague; I was to write something/anything about the history and politics of women in motorsport. As the request was quite broad, and my knowledge of the subject nonexistent, I decided to focus on one aspect of women's experience in motor racing that had not yet been addressed. [As it turned out, not much has been written on women in motorsport in any capacity so the possibilities were, in fact, endless]. At the time, the W Series was just being introduced as a new opportunity for women in the very masculine world of motorsport. As an all-female venue, I thought it would be interesting to trace the chronology of women-only racing as an alternative and perhaps unique opportunity for women interested in getting behind the wheel of a race car.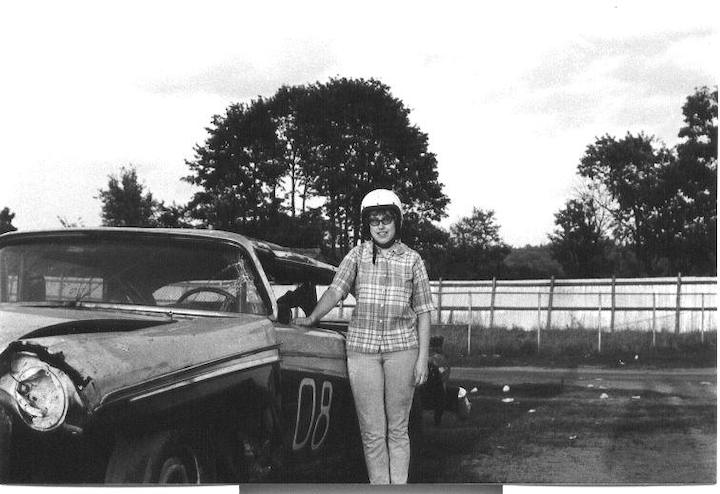 Once the idea was accepted by the editors, I began the journey of assembling materials and sources in the hopes that an interesting and doable path would eventually emerge. I took the opportunity to attend the Argetsinger Symposium on International Motor Racing History – held at the storied Watkins Glen International – to not only assess the current scholarship on the subject matter presented by a wide variety of motorsport historians and scholars, but also to take advantage of the many resources housed nearby in the International Motor Racing Research Center [IMRRC] in downtown Watkins Glen, New York. With the help of archivist Jenny Ambrose I was able to begin the arduous task of creating a timeline and assembling relevant content around it in a project eventually titled "From Powder Puff to W Series: The Evolution of Women-Only Racing."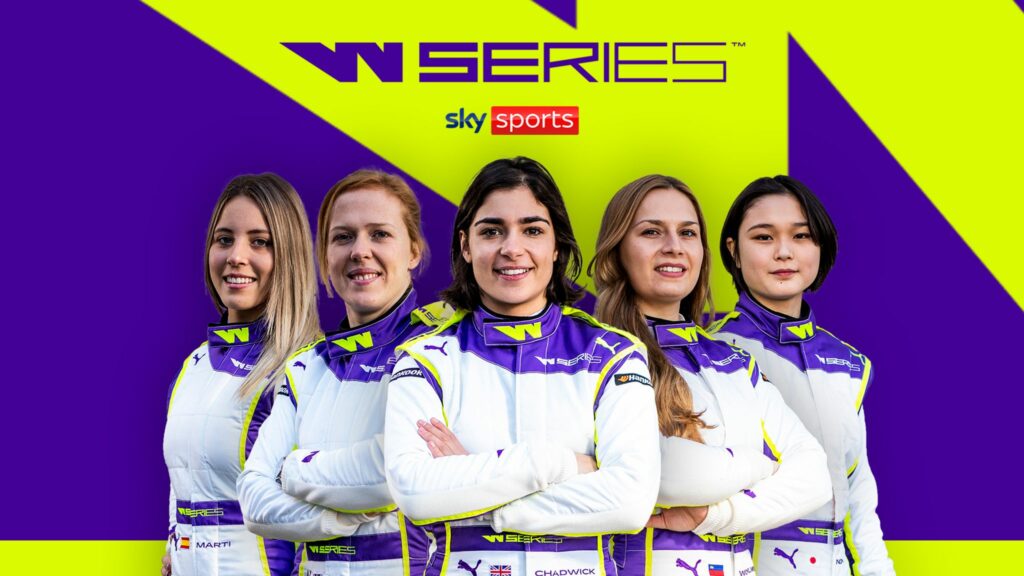 Earlier this summer, the aforementioned volume in ebook form was released, with the print version to follow later this year. Within this collection I find myself in the company of nearly 40 world renown motorsport historians and scholars in a variety of disciplines from all over the globe. I am honored to have my work included in this impressive and ambitious volume. I thank Katherine Parkin PhD, who recommended me for the project, for providing me with the opportunity to delve into something new – in both discipline and subject matter – to add to my published scholarship on women and cars. And I thank the editors for their advice, encouragement, and constructive criticism along the way. Of course, appreciation also goes to the many daring women who engaged in women-only racing, determinedly challenging gender stereotypes and successfully negotiating their way into the hypermasculine world of motor racing.