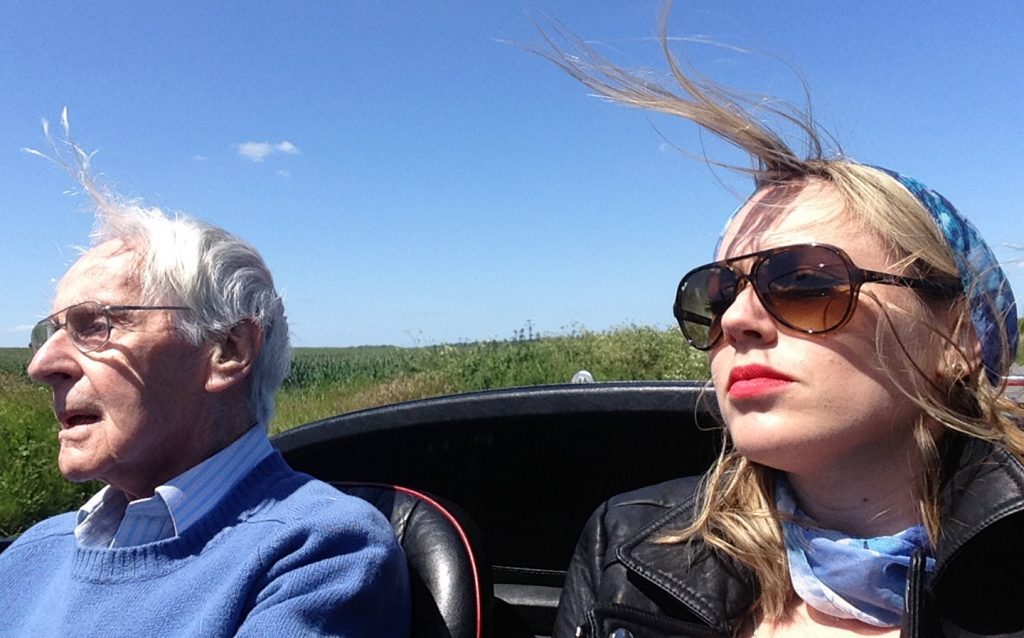 In my work on women in various car cultures, I have discovered that women often develop an interest in cars through the help of male family members. Working in the garage alongside fathers, uncles, and brothers creates a familiarity with all things automotive that often grows into a serious involvement with cars in later years. Dads in particular instill automotive knowledge in their young daughters as a means of protection – from unscrupulous car dealers and automotive repair shops. They teach them how to make simple repairs to avoid being stranded on the side of the road. Husbands, on the other hand, often instill a love for cars in the hope that their wives will share their interest and participate alongside them in auto-related activities.
However, many women with a car-crazy family member don't develop an enthusiasm for automobiles until that individual passes. After inheriting a classic classic car from a father or grandfather, women must decide whether to put the vehicle up for sale or to keep and maintain it. Those who choose the later find they must master the peculiarities of driving an antique machine. In the process, they often become full-fledged enthusiasts, joining car clubs, learning restoration processes, and submersing themselves in automotive history. I met some of these women while conducting research on various women and car projects. A recent article in the Sunday Times features stories of numerous women – many similar to those I encountered – who found themselves the unlikely owners of classic MGA Roadsters, Austin Healeys, and Porsches. 
The women interviewed in "Women with Drive" speak of how taking the wheel of an old MG Midget or VW convertible provides a connection to a family member who has passed on. They admit to how the mechanics of these aging vehicles originally terrified them; the women wondered how they would ever conquer such complicated and unfamiliar machines. Yet, they found that spending time in the automobile, discovering all of its idiosyncrasies, and emerging victorious after months of intensive driving provided a means to confront their grief and move past a personal loss. It allowed to remain connected in spirit to a dad or favorite grandfather. Remarked the owner of an inherited 1936 Austin Healey, "this car is part of my dad that I still get to hang on to."
Some of those interviewed for the article spoke of how they discovered a latent love of old cars after a male partner introduced them to the world of classic automobiles. In my own research in women and muscle cars, I note how men often encourage an interest in American muscle – and often acquire and restore a vehicle of their spouse's choosing – as a way to alleviate guilt [over spending so much time and money on cars!] as well as to strengthen the relationship through a shared interest. While my research took place primarily in Southeastern Michigan, the Sunday Times article includes stories from women all over Europe, demonstrating that a female interest in cars, while often under the radar, is worldwide. 
What the Sunday Times article attempts to convey, and which I have endeavored to promote in my scholarship, is that despite the common perception of female motorists, women with an interest in cars exist in all facets of automotive endeavors and activities. While one may find it surprising that women connect to cars in a multitude of ways, it is only because we have been conditioned to believe that an affinity toward automobiles is present in only half the population. Although women's relationship to cars may differ from that of men, it doesn't follow that it is less legitimate. I thank the Sunday Times for this article, and for its dedication to cultivating further discussions about women and cars.