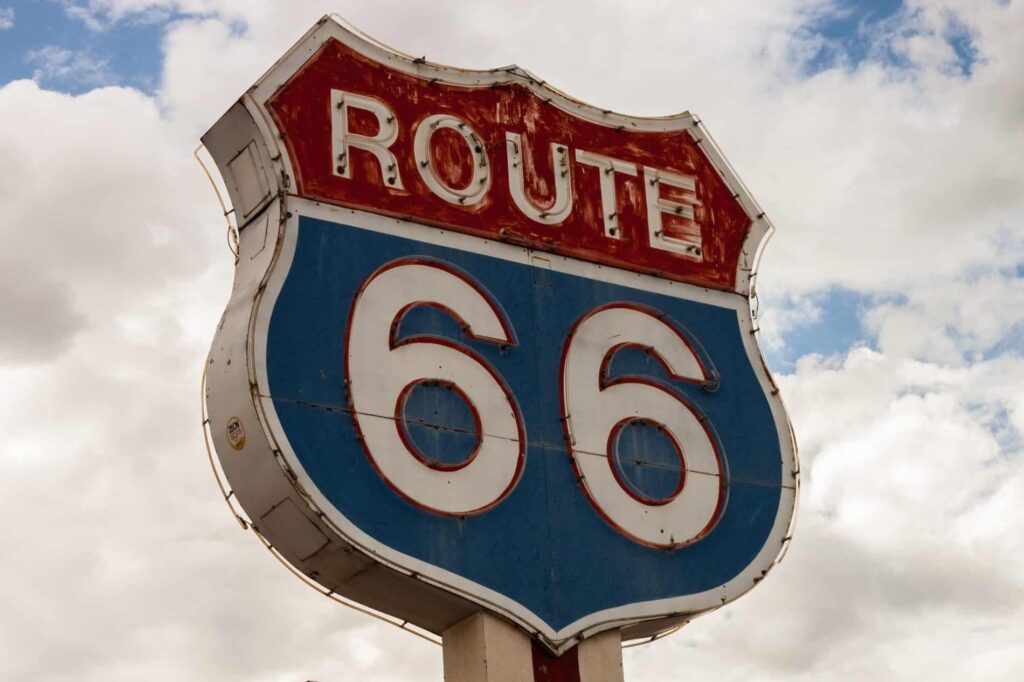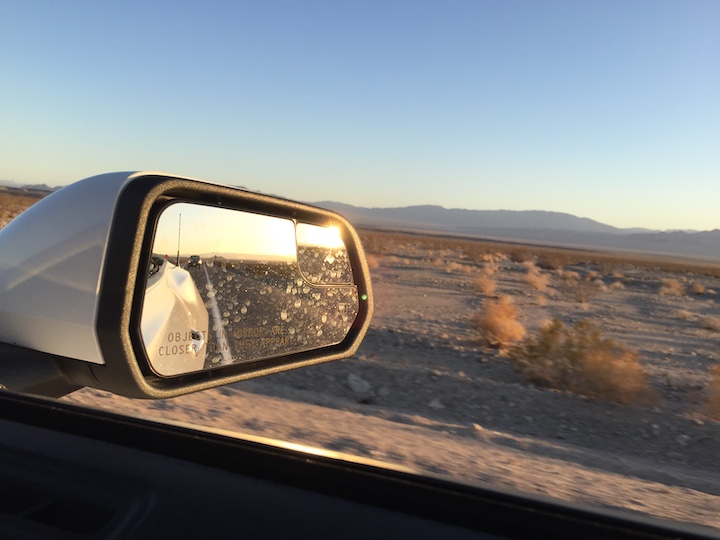 It would be hard to argue that traveling across country on Route 66 – often referred to as the most famous road in the world – is the ultimate American road trip. Proclaimed as the Mother Road by John Steinbeck, it has been immortalized in film – "The Grapes of Wrath", on television – in a long running series of the same name, and in song – "Get Your Kicks on Route 66" performed by the Nat King Cole Trio. Each year, thousands of car enthusiasts, Americana buffs, honeymooners, baby boomers, cultural scholars, and families make the trip, whether through a few states or as many as possible. A few years ago, my husband and I had the opportunity to do what so many had done before us. We have been involved in the purebred dog world as breeders and exhibitors for most of our married life. In October 2016, our breed's national specialty was to be held in Tulsa, Oklahoma. Since we weren't planning on taking any dogs with us, we decided to take a little extra time and fly to California, rent a car, and make our way back to Tulsa on the well-traveled highway.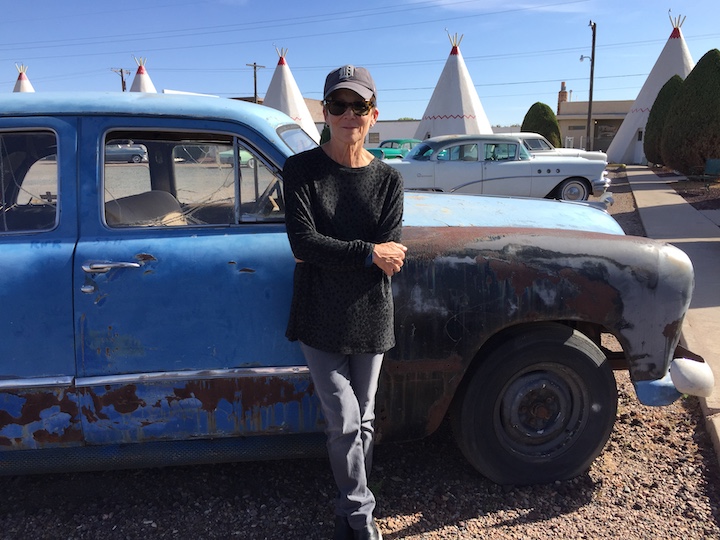 Once we arrived in Los Angeles, we decided to put practicality aside and rent a Mustang convertible. Although it was October, we hoped there would be plenty of good weather to enjoy our topless ride. The first evening on the road was glorious. There is nothing like driving through the desert on an 80 degree night with the top down. Our first stop was Elmer's Bottle Tree Ranch which was a sheer delight. As the days passed, we hit all of the typical Route 66 stops – the Wigwam Motel, the Grand Canyon, the Painted Desert, the Georgia Keefe Museum, Cadillac Ranch, and the Oklahoma City Memorial. We made our way [carefully] through a drove of donkeys; sampled the local cuisines; and hit just about every Route 66 museum along the way. We also happened across a great exhibit in New Mexico – Con Carino – which featured art projects inspired by LowRiders. It was a perfect stop for a couple of car enthusiasts. Although the weather was chilly at times, we turned on the heat and kept the top down for most of the trip. We crammed whatever we could into the Mustang's minuscule truck, dressed in layers when necessary, and had the time of our lives.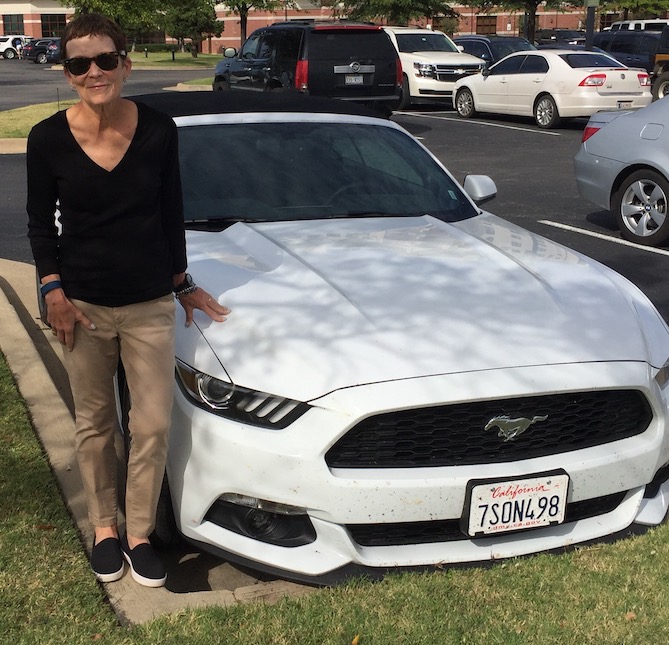 My brother just returned from his own Route 66 trip – he rented a large, luxurious, comfortable sedan for the ride. I'm so glad we decided to splurge and get the Mustang. Driving along the most famous road in the world in a convertible – no matter how cold it got – was the best possible way to experience the Mother Road.